Melbourne Custom CNC Machining
Specialists in precision, custom CNC machining.
Catering for both large and small runs.
Personalised, hands-on service from an experienced small team.
We can assist will the entire product development cycle - from design to tooling and CNC machining.
We offer a toolmaking service, if you haven't been able to source tooling for your job.
Our expert technicians can also carry out modifications or upgrades to your existing machine tooling, if required.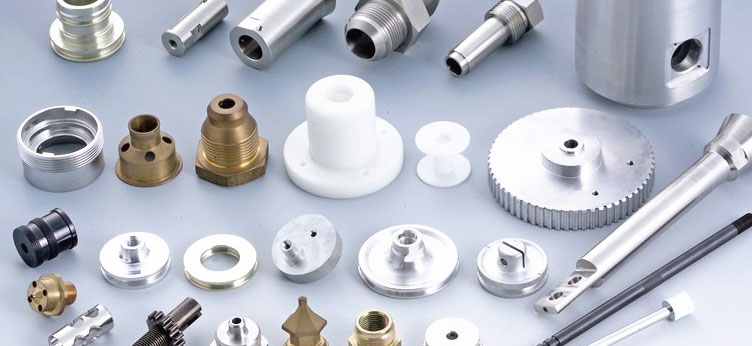 To discuss your CNC Machining requirements, please call us today on 03 9439 3413.